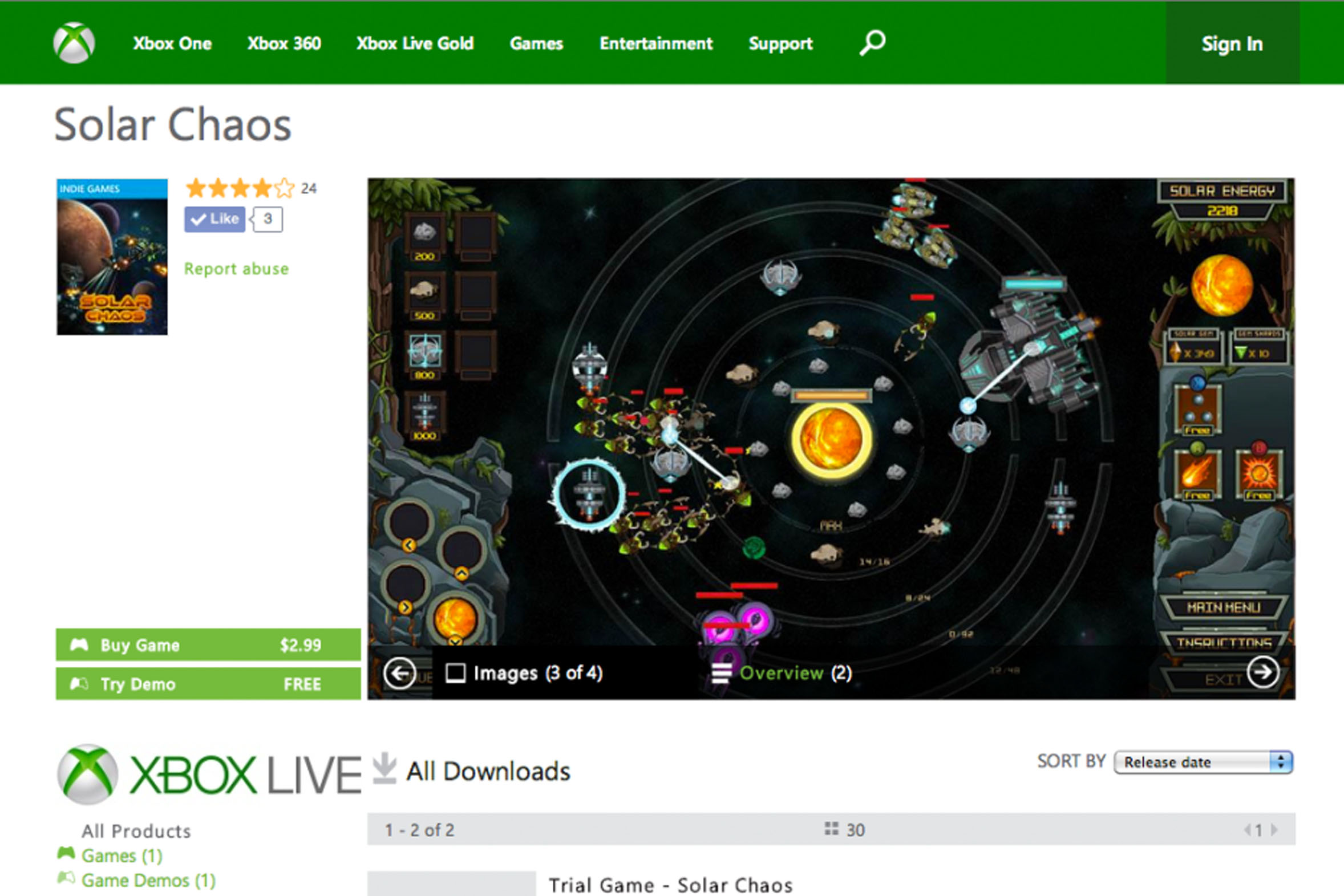 Solar Chaos – XBox Release
I realize that its been a while since I have posted any new updates. I have been so busy working on some exciting new projects. I hope to have some updates posted in the near future. After two hard years of work, we released our first Video Game back in January. Many long nights and weekends, but all that hard work was worth it. Check out the link below.
Currently we are working on our Mobile release.
As always, I want to thank everyone for their support for our game. I especially want to thank Sarith Nugawila ( Solid Roots Studios). This was his vision from day one, and I am so happy that we have had the chance to work on this together. I am glad that I have been able to bring it to life!!!! Its been an adventure. You can follow us on twitter for all our updates.